TGIF and Happy Fitness Friday! Hope y'all had a fantastic week. I can't believe that it's March 1 already, crazy how fast the days fly by. I'm looking forward to being a little touristy this weekend with my friend from home yet hopefully still getting some exercise in!
This week was pretty good, I'm still loving my new gym and the new heart rate monitor that S got me (even though I have yet to get it to work properly lol.)
Monday - Body Pump
Tuesday - Body Attack
Wednesday - Body Pump
Thursday - Run
Friday - Hopefully I burn lots of calories doing some last minute cleaning!
I will probably only plan meals for Wednesday - Friday for next week since we'll have company and who knows what our plans will be..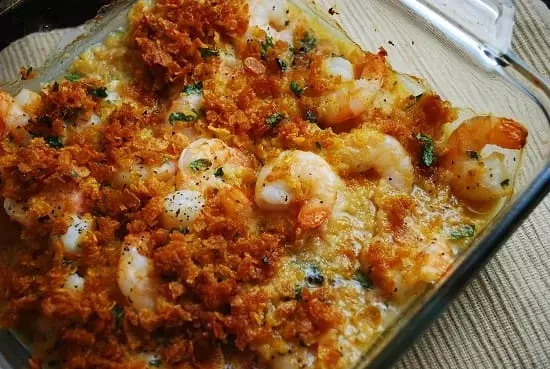 *I know that I've been saying Grill Pizzas for weeks, but we have actually yet to make them lol.
Does anyone have an exciting plans for this weekend? What are your fitness goals for next week???
Recently, I had the pleasure of receiving and reviewing a lunch box by Bento-Ware. In my opinion, these things are one of the greatest inventions for healthy eating. I've been wanting a bento-style lunch box for a while now so I was very excited when I was given the opportunity to try one out.
In case you aren't aware of the awesomeness that is the Bento-Ware laptop lunch box, take a look!
What better way to stay on track with eating healthy than to have a lunch box that measures it all out for you. My biggest problem with diet is not so much the "healthy eating" part of it, but the "portion size" part of it. It is very easy to over do it and to think that you are eating when you're really not.
Another great feature of the Laptop lunch box is that there is no waste. Forget having to stock up on Ziploc bags, plastic-ware, etc. The BPA-free hard plastic inserts are easy to clean and re-usable, lasting for years. There is also room in the box to bring along silverware from home. In addition, they come in all different fun colors for each member of your family, especially the kids! You can also buy additional accessories such as carriers and different shaped inserts for the inside of the lunch box.
The Bento-Ware website also includes an eBook with every order that provides 101 ideas to use with your Laptop lunch box. Here are some inspirational lunch photos included in the eBook.
Below are a couple pictures of lunches that I've had this week using my Laptop lunch box!
I'm on a breakfast for lunch kick this week: 1 egg + 2 egg whites, turkey sausage, whole grain toast, and

orange slices :)
These are many more that I would like to try, but the possibilities are truly endless.
Check out Bento-Ware's different products in their online shop! You can also find their products at a local retailer new you.
Bento-Ware is offering 10% your next order to all Honor Courage Commitment readers! Use the code below between 3/1-3/6 to get your discount :)
Hope you all have a great weekend!!