Happy Monday chicas!
Throughout the week last week and over the weekend, I've done a lot of thinking about where I am in regards to my fitness goals.
Although I've been working my butt off in the gym, I haven't really been following any kind of diet plan.
S and I try to eat clean most of the time, especially during the week. It's the weekends that cause me to fall off the wagon.
Since starting the LiveFit program, I've been super motivated to workout and seeing the amount of calories burned on my good ole FT4 keeps me wanting to keep up the hard work.
I am a "planner" therefore apparently I do better when following some kind of "plan". I just could not get into Jamie Eason's "five egg whites every morning" meal plan so I decided I needed another kind of "plan".
I can't remember exactly when or where I originally came across the
Tone It Up
program, but although it's been on my radar for some time, I've just now taken the first step in starting it.
At the end of last week, I finally caved and purchased the nutrition plan. I'm super excited to have all this new knowledge (some not-so-new) and starting today, I am going full on into body combat mode.
I NEED to get back into meal planning, which I did over the weekend for this week, and I NEED to stay on the wagon this time.
I talked a little bit about my fitness journey
a little while back and I know that where I am now, although feeling in pretty good shape, is still not where I should be weight-wise. In fact I am worse off now than I was when I wrote that post back on June 7.
I'm ready to make a push for a real change and I hope to use my blog, as always, for support and motivation.
I have met so many great ladies through blogging and I know that many of you have similar fitness goals.
I can't wait to get this show on the road and I hope that you'll stick around for the ride.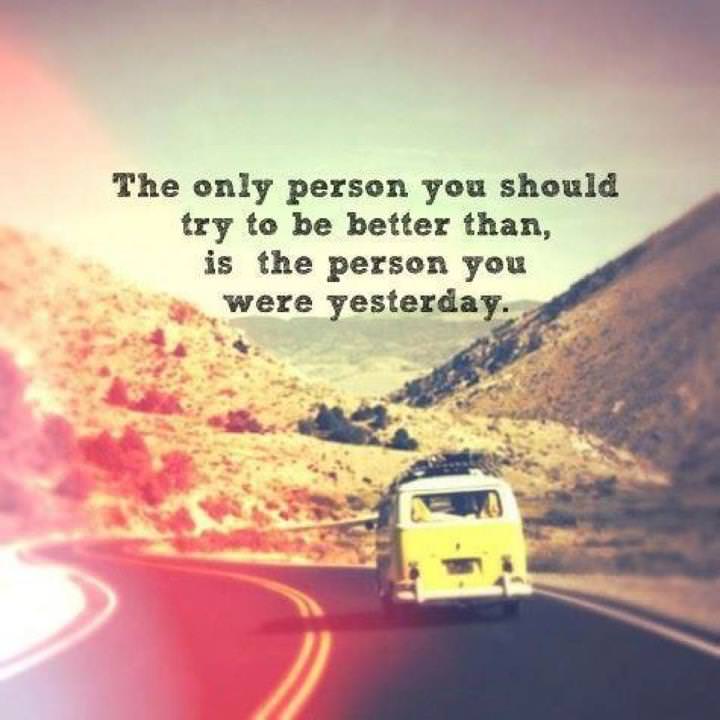 My meal plan for this week:
M1
- Smoothie w/ protein powder and ground flaxseed
M2
- Larabar/ Luna bar w/ fruit or an apple with soy nut butter
M3
- Spicy Chicken wrap w black bean spread, guac, spinach, mango OR Peach Pecan Quinoa Salad OR Power-Packed Quinoa bowl
M4
- Homemade trail mix with dried fruit, nuts, and a few chocolate chips ;)
Meal 5:
Monday - Spaghetti Squash w/ Ground Turkey and Organic Marinara
Tuesday - Chicken Stirfry + Salad
Wednesday - Shrimp Lettuce Wraps
Thursday - Mahi w/ Mango Salsa + Salad + Mixed Veggies
Friday - Flatbread Pizzas + Salad
Anyone in on the Tone It Up plan as well?